Welcome to the Special Educational Needs Department at Burton Borough School. Burton Borough School is an inclusive school and recognises that every teacher is a teacher of SEND. We have recently signed up to the Whole School SEND consortium to further demonstrate our commitment to ensuring that every child and young person with SEND can achieve their potential at school.

We have a wonderful team that is split between two 'hubs'. One 'hub' supports our students with cognition and learning difficulties and offers a range of interventions for literacy, numeracy, dyslexia and over learning. The 2nd 'hub' support students with Autism, Speech and Language needs and physical disabilities. Students can access these 'hubs' for targeted intervention, support during lessons or at social times.
Mrs Johnston is Head of Engage & Special Educational Needs Co-ordinator. If you have any queries, she can be contacted via our contact form.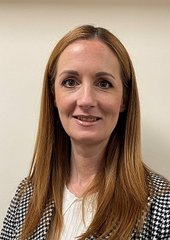 Jacqueline Johnston
Head of Engage & Special Educational Needs Co-ordinator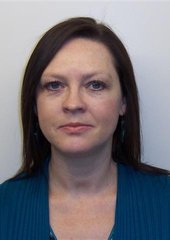 Elizabeth Cox
Higher Level Teaching Assistant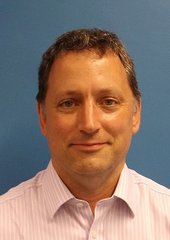 Steve Ross
Higher Level Teaching Assistant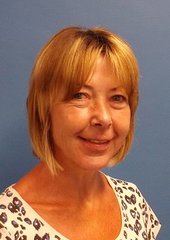 Heather McClean
Teaching Assistant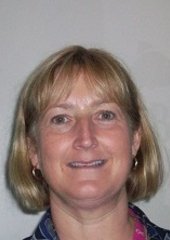 Nichola Freeman
Teaching Assistant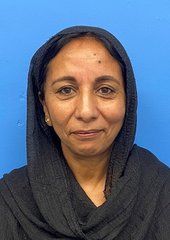 Rabena Iqbal
Teaching Assistant
Engage Team
Roz Tarr Higher Level Teaching Assistant Engage

Sarah Wilton Teaching Assistant Engage