Welcome to Hawkstone School
Our school motto was designed by one of our year 8 students and we believe it perfectly encapsulates the vision and ethos within Hawkstone School. Through assemblies and CLL, we promote to students the importance of aiming high and always trying to better ourselves and be the best version of ourselves that we can be.
It is so exciting to be able to start the 2018/2019 academic year on such a positive note as last year was a very successful year for us. In the first year of the small school system, Hawkstone won three out of the four trophies; we won the attendance, reward point and charity trophies. We are exceptionally proud of this success and this is something we wish to build on this year.
In Hawkstone Small School, we pride ourselves on our supportive team ethos and our positive relationships with students and their families. We believe that hard work, a positive attitude and being kind to others is so much more important than achieving the highest grades – as long as students work hard and make themselves proud, then we are proud. As a pastoral team, including our experienced tutors, we want to grow responsible mature young adults who are resilient and determined to succeed both in and out of school.
For Hawkstone updates
Through our twitter feed (@hawkstone_BBS) and our Instagram page (bbs_hawkstone) we will try and keep you updated with all things Hawkstone and welcome any feedback you may have for us. We feel that this is really important because if we all work together then it allows the students in our care to thrive and grow into the decent and responsible young adults that we want them to be.

Modelling good behaviour
If we want our students to be decent and responsible young adults then we have to model this for them. Within Hawkstone, we try to treat our students as young adults and try to grow and nurture good habits by displaying these ourselves. We try never to shout, to judge, belittle, or begrudge, and where at all possible we deal with situations in a calm and non-confrontational manner. This is what we want to see in our students.

Recognising student achievement
When we do something special, when we try that little bit harder, when we try and change as a person, or when we produce some outstanding work, there is nothing better than a big pat on the back. Our students, like us, love to be recognised for their endeavours. We feel that this is possibly one of the most important roles that we have as a team and this is why we take every opportunity to recognise and congratulate students for going above and beyond. Every week, tutors nominate students and each fortnight 6 students are invited to have hot chocolate and treats with the team as a way of saying well done. We also have our Hawkstone reward board in the office with an ever-growing selection of feathers to display student success!

Hawkstone School Team
---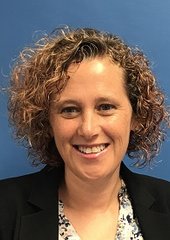 Mrs C Brookfield
School Manager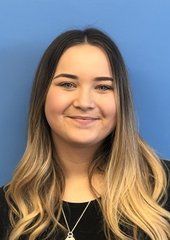 Miss S Dungey
Assistant School Manager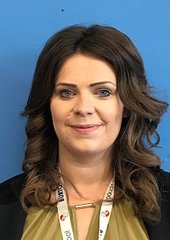 Miss E Fowler
Learning Mentor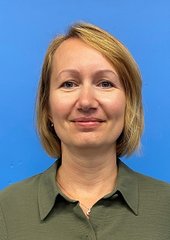 Mrs B Sigiel
Learning Mentor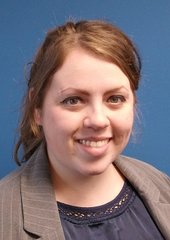 Mrs S Featherstone
Raising Aspirations Lead