Welcome to Chetwynd School
A Message from the New Head of School - Mrs Stephens
Dear Chetwynd Families,
Following the departure of Mrs Price at Easter to take up the role of Vice Principal at Abraham Darby School, it gives me great pleasure to introduce myself as the new Head of Chetwynd school.
I have been at Burton Borough School for 5 years as Head of Science and in the last 2 years have also been Deputy Head of Aqualate school. I am personally very thrilled to be part of Chetwynd school.
The success of Chetwynd school is down to the relationship between the school, students and families. I want to ensure that students are supported at every turn and that they feel comfortable, respected, safe and secure in their environment. In return, I want all Chetwynd students to take an active role in their own education and in the Burton Borough School community. Our role in Chetwynd school is to help students navigate all the brilliant academic and extra-curricular opportunities available to them, so they can make the most of every day. I want Chetwynd students to head out into the world ready to contribute something new to it and to make a difference. I also want to ensure we all have a lot of fun along the way.
Whilst these are certainly unprecedented times, the support in Chetwynd school remains in place and available for families, should you wish to get in touch. I look forward to getting to know the wonderful students and families that are part of Chetwynd school and I also welcome your input on how we can make Chetwynd school even more successful. Please email your ideas and feedback to kim.stephens@taw.org.uk
I look forward to working with you all,
Kim Stephens
Head of Chetwynd small school.

Chetwynd School
We pride ourselves on being a school that listens to our students, taking on board their views and opinions so they in turn can take responsibility and ownership for their education.
We are a school that looks at the wider picture; the challenges our students may face before and after school, their contributions to the community and their long term aspirations. We want to ensure all our students are prepared with the necessary skills to be valued and successful members of society, reaching their full portential.
Finally, we are a school that appreciates the importance of communication and working in partnership. We welcome input from our students, parents, professionals, governors and the wider community.
We believe that feeling listened to, valued and respected will lead to greater attendance, attainment and well-being.
Chetwynd Award
Chetwynd School will be awarding their students a 'red leaf' in recognition of 'exceptional contribution to the school or wider community'.
Watch how the tree blossoms from month to month as more and more students get awarded their leaf. We will be updating a new photo every month and hope that by the end of the year every member of Chetwynd School has received their Chetwynd Award.
We have chosen a tree because of the link to Chetwynd Park but also because of what a tree symbolises:
"Like branches on a tree, we may grow in different directions, yet our roots remain as one."
"Good timber does not grow with ease. The stronger the wind the stronger the trees."
"Stay deeply rooted while reaching through the sky."
"Hang tough through a cold spell, stand tall after a storm."
September
First month, first photo and first Chetwynd Award. Congratulations to this young lady, who was awarded her leaf for baking 58 cakes for her tutor group and other students and staff just because she thought they could do with a 'lift'. A lovely thought that clearly embodies the values of Chetwynd School.
Hot Choc Friday
Hot Choc Friday:
We are thrilled to announce our first Hot Choc Friday. These students have been nominated by their tutors; congratulations and we look forward to seeing you in Chetwynd office for Hot chocolate, marshmallows and biscuits!
Joeleen Charlery – Moved from Dorset and has started at the school with a fantastic attitude and effort.
Grace Seymore – Outstanding commitment to school teams.
Charlotte Bartley - Outstanding commitment to school teams.
Ellie Clayton – Perseverance and dedication to her studies.
Emily Banks – Baking 58 cakes for her tutor group.
Charlie Howard – Outstanding effort in all his classes.
Oliver Smith – Outstanding effort in all his classes.
Chetwynd School Team
---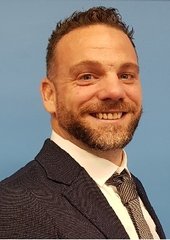 Mr D Tonks
School Manager
Vacant post
Assistant School Manager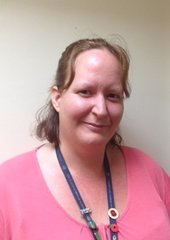 Mrs L Corbishley
Learning Mentor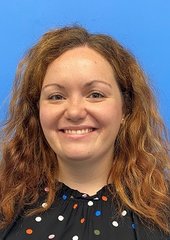 Miss K Delamere
Learning Mentor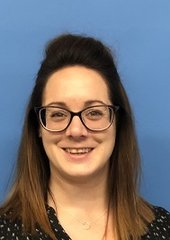 Mrs G White
Raising Aspirations Lead