Team Aqualate: Our Best, Always
Short, sweet, and to the point. 'Our best always'. We feel that if you hold this mantra close to your chest then we all grow individually and collectively whether that is staff, students, or even our mascot Gerry. Our aim is that Aqualate students display their best always in every aspect of school life, whether it be interacting with other students and teachers, producing classwork and homework, or getting involved in extra-curricular activities.
We like to celebrate when our students display this positive approach. You can follow our achievements on Twitter @aqualate_bbs
Core Values
Our school ethos is 'Our Best Always'. This encompasses all we do in Aqualate School; through our work ethic, behaviour and respect for others and ourselves.
Through our programme of tutor activities our core values are shared so that every Aqualate student goes to their first lesson of the day ready and equipped for their learning and to enable them be their best, Always.
During the year we want to reward and recognise students who strive to always be at their best both in and out of lessons, and also in the work that they produce at home. We also want to see students in Aqualate displaying good manners, being polite, and showing empathy towards one another. This year we are introducing a number of spot prizes for those students who display these core value. Watch this space!
Aqualate - A Brief History
Our small school is named after the Aqualate Hall and associated Mere and Nature Reserve located to the East of Newport.
Aqualate Hall originally dates back to the early-17th century. The current hall was built between 1927 and 1930 after a fire partially destroyed it in 1910. The hall has a landscaped deer park with a number of old trees near the mere and dates back to the 17th century. Aqualate Mere is a site of Scientific Interest and is home to rare species of birds and aquatic mammals.
Aqualate Mere Aqualate Hall
Aqualate Mascot
Meet Gerry, he is a Horsefield Tortoise aged 4 and half. He spends some of his time in the Aqualate office. If you are in Aqualate School come and visit him. Look out for the signs on the door to see if he's in! Gerry was initially quite nervous taking on the mascot role but over the past 12 months he has really come out of his shell…..
Over the summer he has been handcrafting some special awards for students who deserve that extra bit of recognition for their endeavour. Will you be one of the lucky ones to receive one of Gerry's special rewards!
Charities
We now have 15 students, led by Miss Beddow, who are working hard to raise funds for the Aqualate Charity, The Alzheimer's Society. Alzheimer's Society's Dementia Friends is the biggest ever initiative to transform the way the nation thinks, acts and talks about dementia. We need to create a climate of kindness and understanding, so that everyone affected by dementia feels part of, not apart from, society.
We want as many students, staff and parents to become Dementia Friends, to join our pledge as a Dementia Friendly School!
Aqualate School Team
---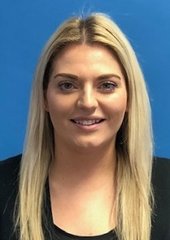 Miss P Jervis
School Manager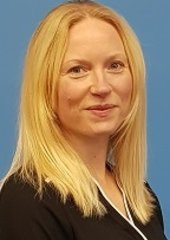 Mrs H Sidway
Assistant School Manager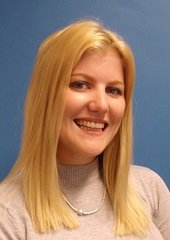 Miss B Beddow
Senior Learning Mentor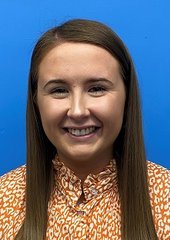 Miss C Fullerton
Learning Mentor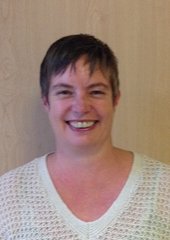 Mrs H Felstead
Raising Aspirations Lead